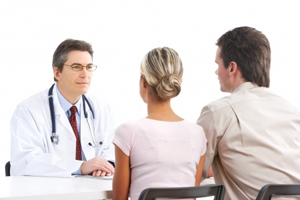 Alpine Benefits can help you acquire individual/family policies regardless of your circumstance:
• If you need to purchase your own Health Insurance Plan, let Alpine Benefits help you. This may include Health Insurance plans for people not covered by Medicare or an employer sponsored plan.
OR
• To see if you qualify for Affordable Care Act (ACA) Health Care plans, both on & off the Federal Exchange. This includes plans that are Federally Subsidized.